Gibson County News Talk
from $50.00
Advertise with the 30,000 + page followers of Gibson County News & Talk. GCNT has in 10 years gained the largest following of any news, talk or media page around. Nearly every post on GCNT is viewed thousands of times some of our post reach 20-50 thousand.  Give GCNT a try and get your special for the week or event advertised for just $100.  Old media is on its way out deliver your msg online in a way it will be seen.
View product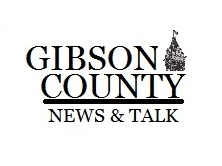 About Us
Francisco News Talk & History.
Gibson County News & Talk.
GCNTsports